DJI released DJI RS3 and
DJI RS3pro
at the same time on June 15. For those who want to buy DJI stabilizer and want to know the difference between DJI RS3 and RS3pro in detail, I will share how to choose between them in detail.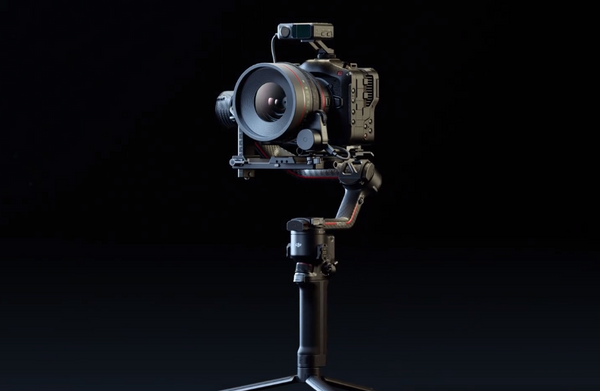 Difference between DJI RS3 and RS3pro:1. Self-weight of Gimbal
> DJI rs3pro: 3kg
> DJI rs3: 2.6kg
The DJI RS3 pro is a little heavier and slightly larger than the DJI RS3.
2. Bearing of cradle head
> DJI rs3pro: 9kg
> DJI rs 3: 6kg
The DJI rs3pro has a load of 9 kg, and the flagship models of major brands can be used, while the DJI rs3 can meet the needs of most cameras + lenses. Before purchasing, we should first find out the total weight of the camera body + memory card + battery + lens, and then make a choice.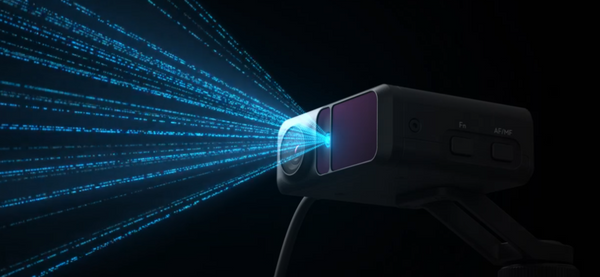 3. Usage Scenario
> DJI rs3pro: car shooting, Stanikon, slide shooting, ropeway shooting, rocker shooting
> DJI rs3: Car shooting, Stanikon, slide shooting, ropeway shooting, rocker shooting
They all support single-handed, two-handed, pot lifting and vertical shooting, but DJI rs3 has more support for shooting scenes.
4. Material of shaft arm
> DJI rs3pro: Carbon Fiber
> DJI rs3: Aluminum alloy
Carbon fiber is lighter and more expensive. The disadvantage is that it is afraid of hard objects. Aluminum is more crashworthy and cheaper.
5. Leveling experience
> DJI rs3pro: extended quick-loading board
6. Accessory support
> DJI rs3pro: LiDAR laser tracking system, DJI Transmission, RSA, power supply adapter interface
7. Charging endurance
> DJI rs3pro: 12 hours of battery life, 1.5 hours full
> DJI rs3: 12 hours battery life, 2.5 hours full charge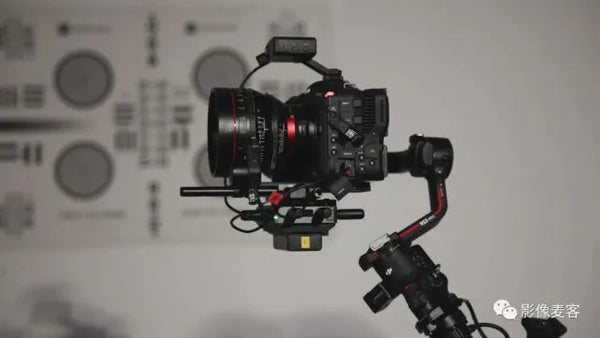 How to choose between DJI RS3 and RS3pro?1、DJI RS3
DJI RS3 has a lighter weight, but the disadvantage is that the load is limited to less than 6 kilograms, which can not be used for some telephoto lenses of full-frame cameras. It is a good choice for personal video creation.
2、DJI RS3 pro
Compared with DJI RS3, DJI RS3Pro has stronger load, richer accessories and stronger stabilization algorithm. If you have more professional shooting needs, you must buy RS3Pro:
> Load capacity, RS3Pro up to 4.5 kg load, 50% higher than RS3, can carry mainstream cameras or even small cameras;
> Focusing system, LiDAR laser focusing system, focusing is more convenient and easier;
> Image transmission, RS3Pro supports the newly launched DJI Transmission, making the ground image transmission more stable and clear;
> Data interface, RSA, NATO, power supply switching interface, rich expansion interface to adapt to more shooting scenes.