Gaming sound cards usually have separate processors that help in generating sound. It removes the sound creation task from the computer's CPU. Several of these gaming cards are available with special sound enhancement technologies that help in locating generated sound in 3D space or in equalising it so that it sounds good to hear.June 22,Liberty Introducing GC220 USB Gaming Sound Card,Check out more details here.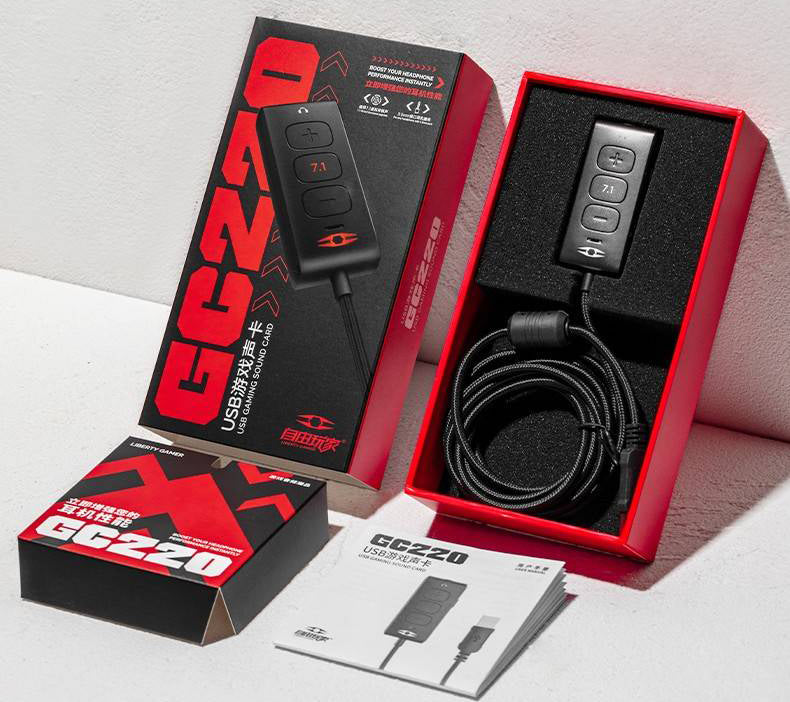 A good gaming sound card can completely change the gaming experience. These days USB gaming sound cards are gaining massive popularity that are now available with several features and capabilities. These help in improving the gaming performance of the players with virtual sound and an ambient gaming experience like never before.

Introducing the Liberty Gamer GC220 USB gaming sound card, which comes in a super stylish design with a frosted surface and is highly durable. The product is Mac and PC compatible.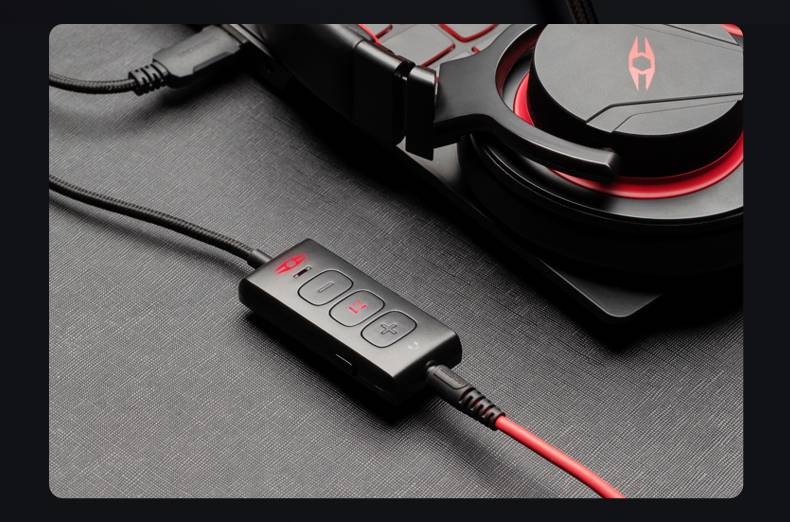 The product is highly appreciated for its several useful features. It is available with a virtual surround upgrade for headphones that helps in recreating an immersive gaming experience in real time.

Simple to Use – The product is simple to use and can be plugged in and played on both Mac and PC.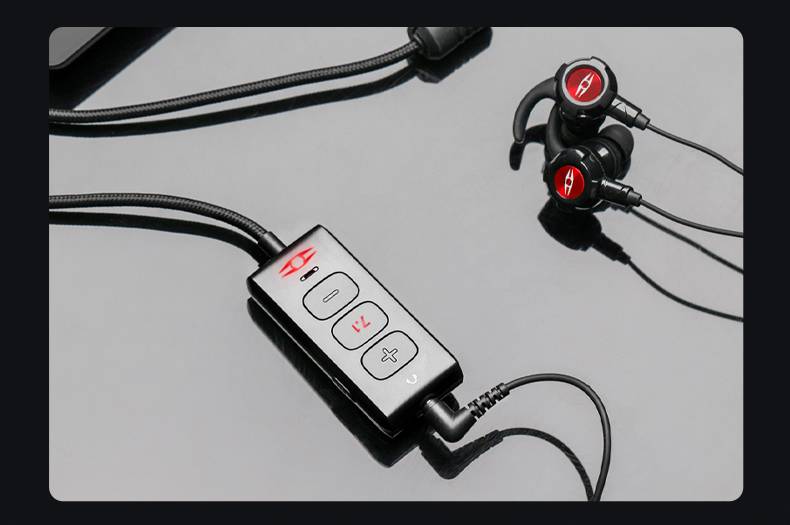 Easy Volume Control: It offers standalone volume control, which helps in amplifying the audience experience on the fly. There are no additional hassles involved. It has a mute slider design with upwards and downwards sliding control. Thus, users do not have to worry about changing volume when in use.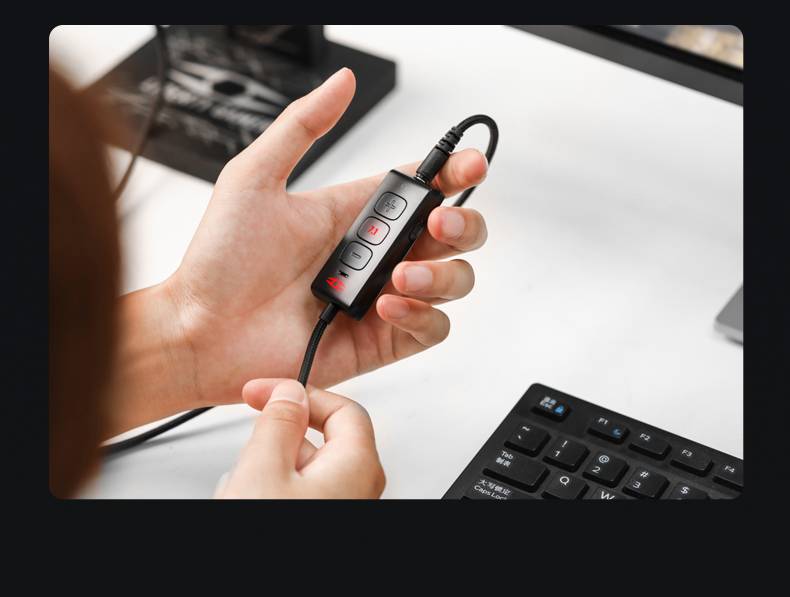 Its frequency response is 20–20kHz while its power output is 3Mw. It has a powerful output mode—2.0 Stereo / 7.1 Virtual Surround Sound. Its audio format is 48kHz, 24 bit and its S/N Ratio is 83db. The recommended headphone impedance is 16-80Ω.
Specifications:-
> Frequency Response: 20-20kHz

> Audio Format: 48kHz, 24 bit

> S/N Ratio: 83dB

> Output Power: 3mW

> Recommended Headphone Impedance: 16-80Ω

> Output Mode: 2.0 Stereo / 7.1 Virtual Surround Sound

> Connection: USB2.0

> Cable Specs: Ø4mmx2m

> System Compatibility: Windows 7 or later, OSX 10.9 or later