In the age of rapidly increasing video content on social media, content creators are increasingly eager for innovative attachment products that are more versatile, functional, and portable, in order to significantly improve shooting efficiency and quality. When it comes to innovative photographic accessories, ZHIYUN is a brand that cannot be overlooked.
In June, ZHIYUN released two exciting new products - ZHIYUN MOLUS G200 and CRANE 4 - which have brought significant innovation to our productivity.
As a brand dedicated to providing professional and reliable productivity tools for creators, ZHIYUN has once again shaken up the industry with these two new products, both of which have many highlights. First, let's take a look at the new 200W ultra-high frequency film light - ZHIYUN MOLUS G200.
The ultra-portable film light with "explosive power" - ZHIYUN MOLUS G200 - features a "round and square" design language, with a neat and simple appearance. Most importantly, this lamp is very portable, with a volume that is equivalent to a super-mini NUC host, with a net weight of only about 1kg, making it easy to control with one hand.
Despite its small size, ZHIYUN MOLUS G200 is fully equipped with 200W of standard maximum power, as well as support for stepless dimming and color temperature switching. In addition, it also corresponds to various protective card slot accessories, providing photographers with a truly professional lighting experience.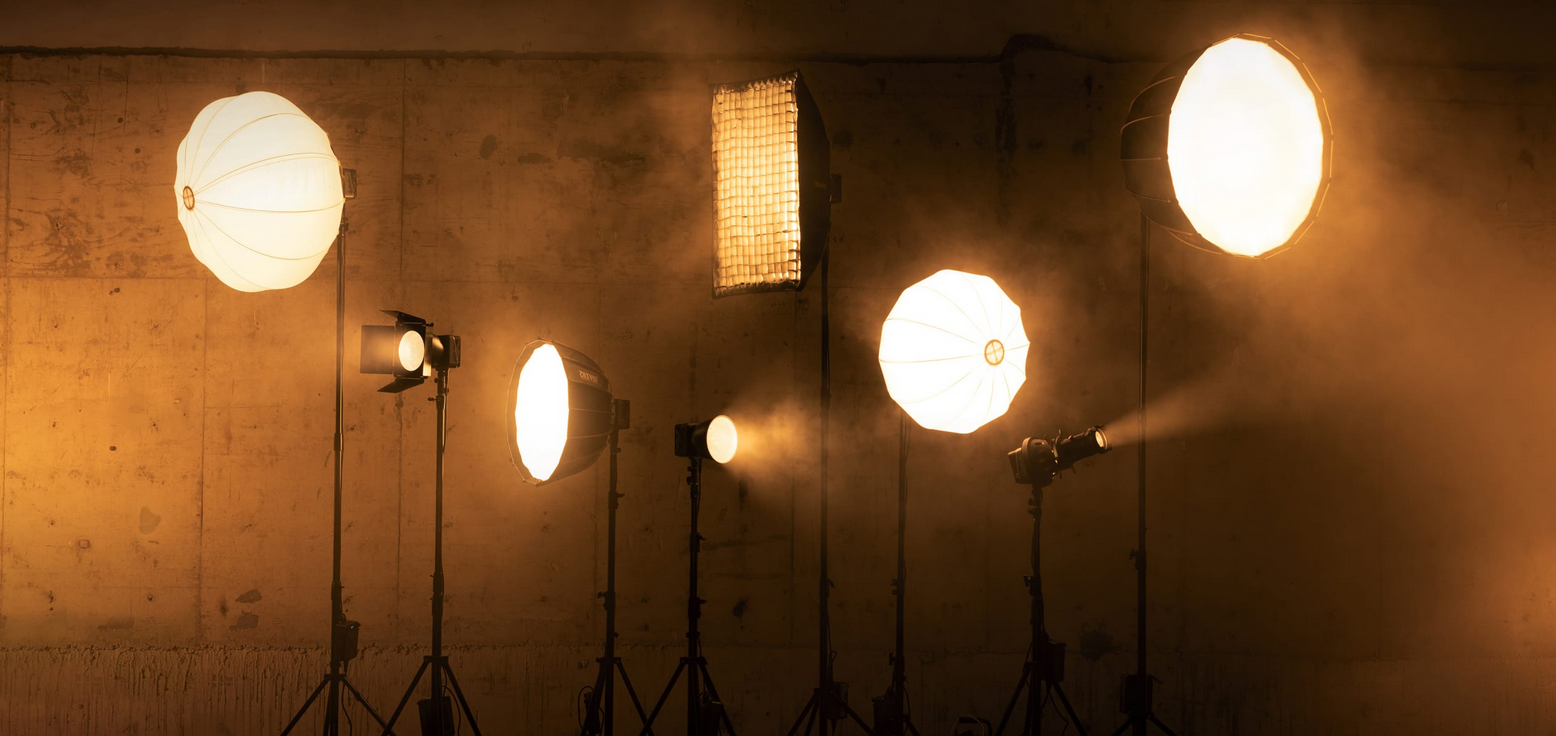 ZHIYUN MOLUS G200 also offers a "one-click turbo" function, allowing users to increase the peak power output of the light to a maximum of 300W when necessary, to meet the requirements of individual special shooting scenes.
In terms of ease of use, this light supports remote dimming through the ZY Vega APP, improving lighting efficiency and operating experience, and significantly optimizing on-site workflow.
In addition, there is a fun design feature, where this light integrates a radio unit that can synchronize the light head with the rhythm of the music when the user plays music. In personal live broadcasting scenarios, this feature is sure to bring a refreshing effect.
Small size, high load-bearing capacity, CRANE 4 reinvents the camera stabilizer standard
The newly launched CRANE 4 is ZHIYUN's masterpiece. This stabilizer product, which refreshes the industry standard, brings an unprecedented lightweight experience while increasing load capacity and breaking through the inherent boundaries of the industry.
Compared to previous models, the CRANE 4 is equipped with a longer axis wall, making it more friendly to larger full-frame cameras and even some small movie cameras. Combined with enhanced load capacity, even cameras with heavy lenses can now be used smoothly with the support of the CRANE 4.
With the newly designed quick assembly components, users can switch between horizontal and vertical composition immediately. In the context of the explosive growth of social media short video creation, this change will clearly bring a more convenient shooting experience for corresponding creators.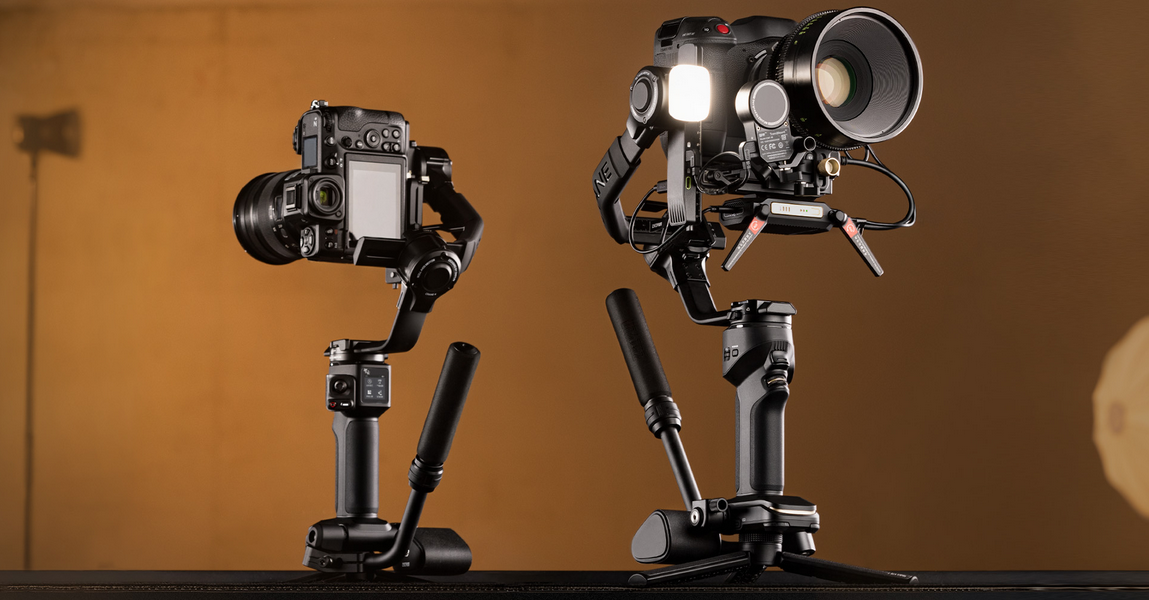 The CRANE 4 adopts the series' consistent "teapot" design, which not only provides two teapot modes, but also supports the installation of various accessories (such as recording machines, monitors, etc.) required by users through the 1/4 screw on the teapot handle, ensuring a smooth professional shooting process.
At the pitch axis position, the built-in fill light has a peak power of 10W, supports quick color temperature adjustment, and can expand the shooting possibilities to a certain extent. Especially in extreme environments where it is inconvenient to carry additional lights, the integrated fill light in the stabilizer can help solve the problem.
Bluetooth control functions are still retained. Users can control the camera through the recording key and zoom wheel on the stabilizer.
In terms of power supply, CRANE 4 can meet one day's shooting needs with its standard battery. In addition, through the USB Type C interface, users can quickly charge the stabilizer based on the PD protocol, and use it while charging, which is very flexible and relieves battery anxiety.
In fact, ZHIYUN's two new products have entered our workflow, and have significantly optimized our shooting efficiency and experience. We hope that ZHIYUN will continue to lead innovation in the future, constantly launching powerful products to improve the efficiency and quality of creators' work.