In the digital age, the demand for microphones is gradually increasing. The design of desktop USB microphones can be adapted to computers to meet the needs of sound acquisition in live broadcasting, online classes, games, karaoke, and video editing. On May 13, BOYA announced a new
desktop USB microphone
, the BY-CM6A/B microphone, which not only provides broadcast-quality pickup,It also has two functions of shooting and filling light, which can be said to be the "winner" of the microphone industry!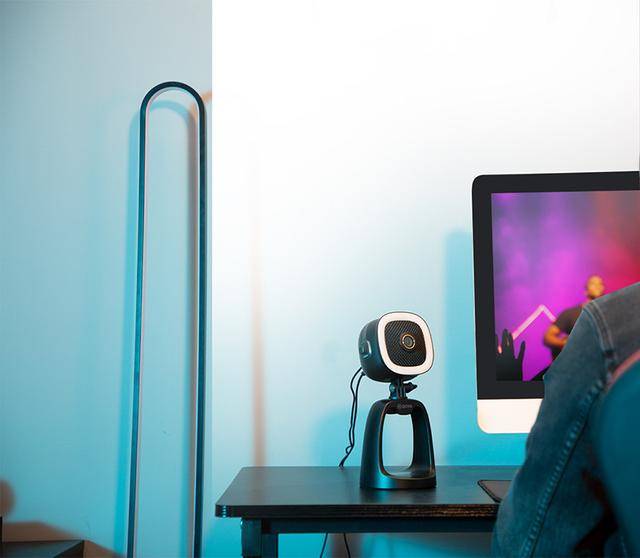 The BY-CM6A/B is a versatile desktop USB microphone with a built-in 1080p HD camera that works perfectly with Skype, Zoom, FaceTime, Hangouts, video conferencing and more. Plus, with a built-in HD camera, the BY-CM6a makes it easy to get high-quality 1080p video for video calls, live streaming, blogging, recording, and more. The product is also equipped with a removable desktop stand.Users can freely adjust the microphone angle according to their own use scenarios. If you don't have any requirements for wireless connectivity, you can buy a BY-CM6A/B microphone.More details Click
here
.
Features:-
> All-in-One USB Cardioid Microphone
> Ideal for live streaming, video conferencing, vocal performance, etc.
> Windows and Mac compatible
> Built-in 4K Ultra HD camera
> LED ring fill light, three levels of adjustable brightness
> Gain control, headphone volume control and mute function
> 3.5mm live monitor headphone Jack
> Durable detachable microphone desk stand
> Plug and play, easy to operate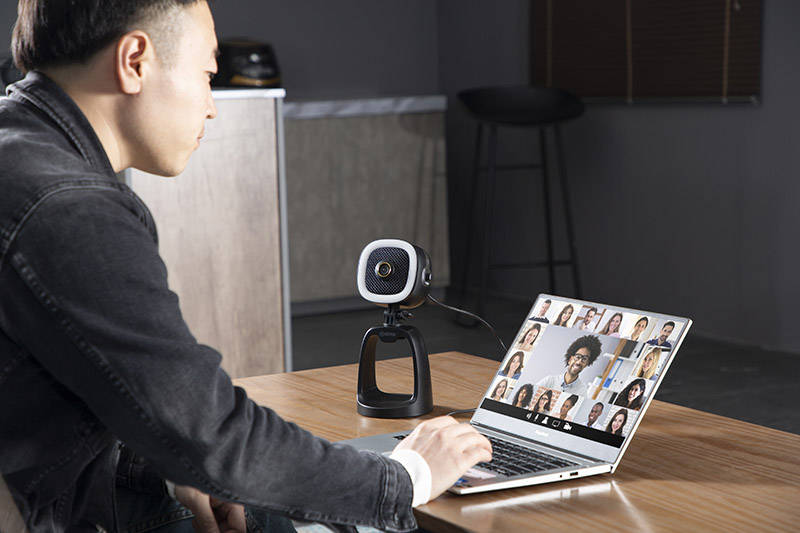 Excellent vocal recording
With integrated 20-20KHz frequency response and up to 24-bit/48KHz resolution, the BY-CM6A captures crystal clear sound while providing rich detail to your recordings.
Adjust the light of the ring
With just a touch, the ring lamp can be easily adjusted to suit your needs. The BY-CM6A/B makes you look perfect in video forever by providing plenty of light to take clear pictures.
Perfect for any environment
The 90-degree wide-angle view design on the BY-CM6A allows the screen to accommodate teams of multiple people at the same time, making it ideal for meetings, livestreams, presentations and more.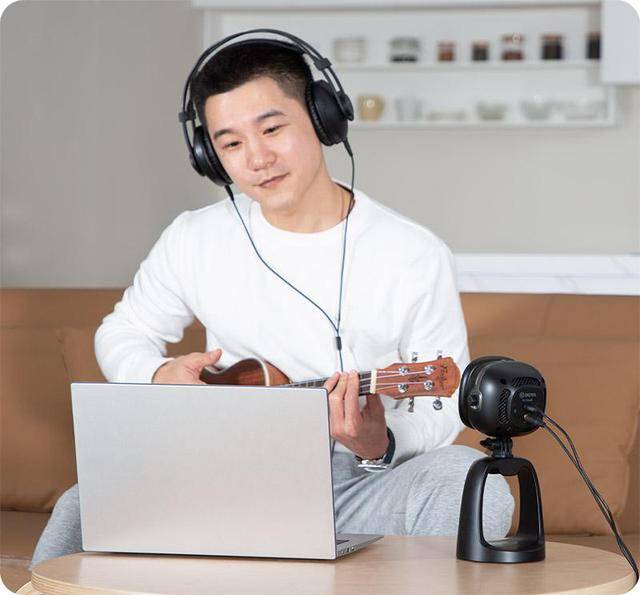 Ultra-low delay monitoring
The BY-CM6A has a 3.5mm headphone connector for listening to your voice, ensuring perfect sound quality when recording.
Onboard control
The BY-CM6A always makes your recording easier by quickly controlling the headphone volume, mic mute, and gain knob.