On April 25, the Xmic Z5 desktop USB microphone, another member of the Saramonic Xmic family, was launched. Let's introduce the Xmic Z5!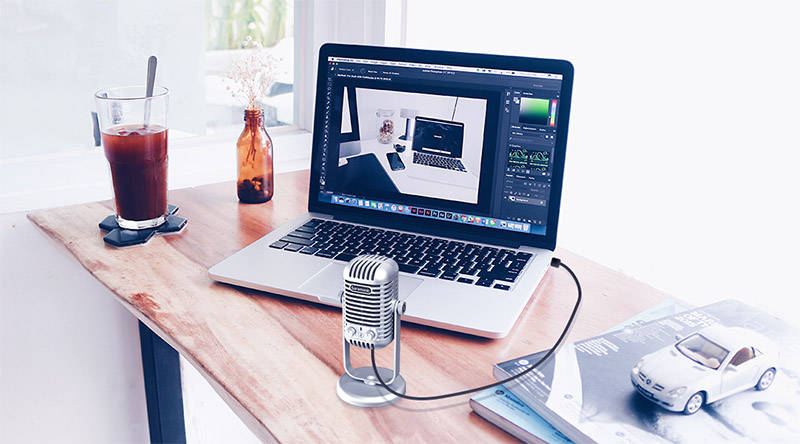 Professional Radio Enjoys Sound Quality:-
The Xmic Z5 is a USB condenser microphone capable of recording audio at up to 24-bit/96kHz resolution, making it ideal for home studio recording, Vlogs, live streaming, and more.
Unique design and easy operation:-
The Xmic Z5 has a gain adjustment knob and a headphone volume adjustment knob, which can precisely adjust the gain and headphone volume, bringing you a professional recording experience.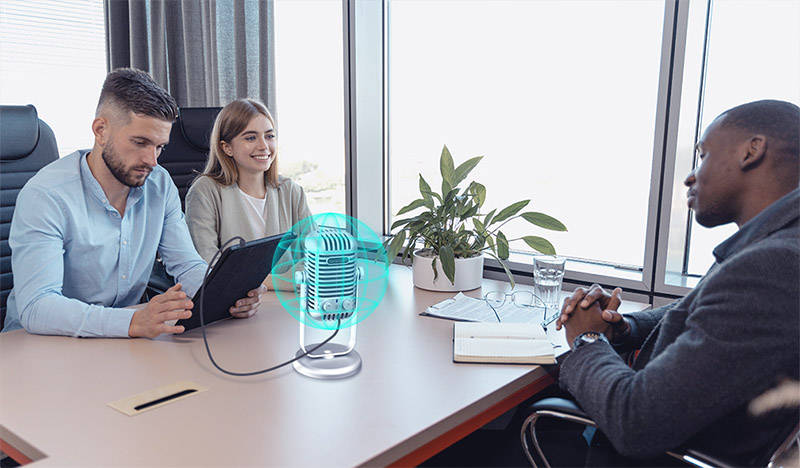 Multiple collocations of two kinds of sound pickup:-
The Xmic Z5 is equipped with a polar mode switch knob, which allows you to freely adjust the cardioid and omnidirectional polar modes with a single turn, allowing you to switch between them according to the needs of different scenes.
Strong plug-and-play adaptability:-
Xmic Z5 uses the common Type-C Jack on the market to connect, which is perfectly compatible with Android devices, tablets, Mac/Windows computers, and achieves a plug-and-play efficient experience.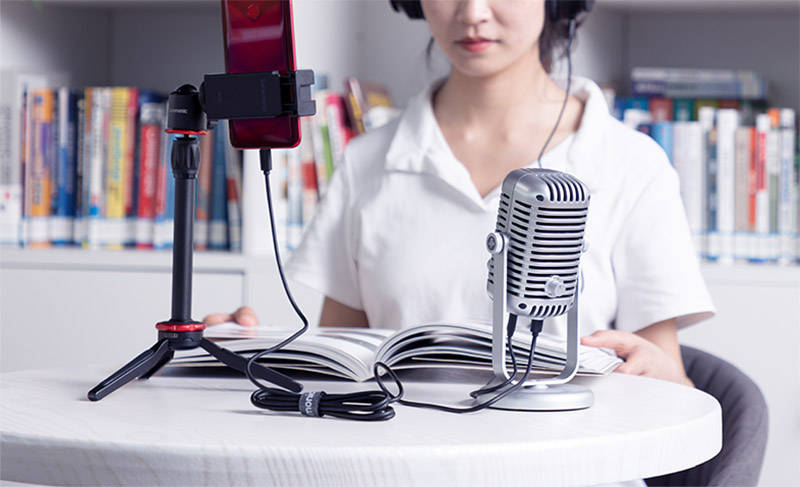 Real-time monitoring to ensure sound quality:-
Equipped with a 3.5mm headphone Jack, it can provide you with low-latency real-time monitoring function and playback monitoring function, effectively ensuring the quality of recording.
Solid design and complete accessories:-
The Xmic Z5 features a stand design with a glossy metallic paint finish that can be rotated 360 ° to adjust the angle of use; it also comes with 3/8-inch adapter and microphone anti-puff cover provide you with more usage options.



About Saramonic:
Founded in 2012, Saramonic is dedicated to providing professional audio equipment solutions for distributors and consumers, assisting creators to achieve better sound quality. Its main products include camera/camera wireless microphones, interview microphones, mixers and recording pens, whether you are a professional recording engineer or an amateur player. Whether your rig is an SLR camera, a camcorder or a mobile phone, Gopro, DJI Osmo, you can find the right product at Maple Flute.