DJI is a world-renowned manufacturer and producer of innovative drone and camera technology for recreational and commercial purposes. Of all its products, creators and vloggers are primarily synonymous with the DJI pocket series. That's partly because of its compact form but also because of its portability.

There has been speculation lately that the tech company is in the works to bring to its users a new order of the pocket series, DJI Pocket 3. The move must have been impacted by FeiyuTech's latest release of a pocket camera, even naming it Pocket 3. And the two companies being bitter rivals of each other, DJI is also working on releasing its Pocket 3 series, and the date is set for April.

In the last two weeks, there have been many speculative videos about the camera, but no vlogger has officially reviewed it. The norm has always been that two weeks before the release date, vloggers are given the camera to review and promote. But that hasn't been done in this case. Nevertheless, we can confirm that DJI is working on pocket 3.

For those who are already familiar with the Feyu Pocket 3, DJI's release is likely to be a similar one but with a few upgrades that would make a difference. But one thing for sure is that the new pocket camera offers maximum stability while capturing thrilling footage. Let's look at a few more other features that this pocket camera can come with.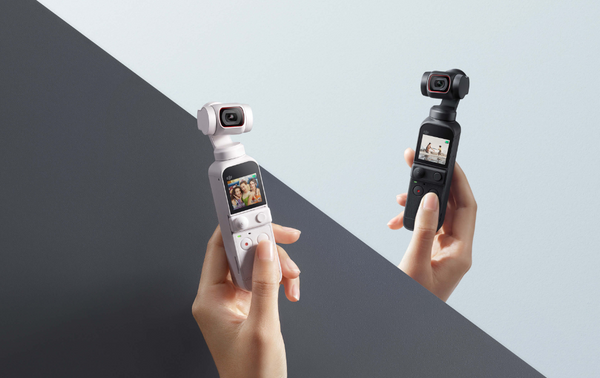 An Upgraded Sensor
The current DJI Pocket 2 offers a 1.7-inch sensor that captures decent images. The problem is that it's deplorable when capturing low-light shots, and one has to push the ISO to 6000. DJI tried compensating for this through a software hack, but this was found to be draining a lot of battery and complicatingcamera's functionality. So in pocket 3, there's no shortcut but to upgrade the sensor. Furthermore, Insta360 has started producing dual 1-inch sensor cameras. So to meet the competition and market demands, DJI must produce a 1-inch sensor camera to allow users to capture fine details even in poor lighting. However, this might create a bulk in the overall structure and design of the camera. But they have no other option; quality comes with a price to pay. 
Waterproof and Impact-resistant 
Often, action cameras are preferred for their waterproofing over other features. This is because the cameras are used for different purposes and environments. Pocket 2, due to its gimbal design, can't be used in the rain or during any water activity. Any tiny water droplets can interfere with its functionality and render it functionless. So if DJI can address this in Pocket 3, it would surely be a deal breaker. Even if it's in the case like FeiyuTech has done to its pocket 3, it will allow the user to have more freedom while shooting. Also, DJI should consider impact renaissance so that users are not scared to use the camera in rugged terrain or places where it could easily fall off the hands.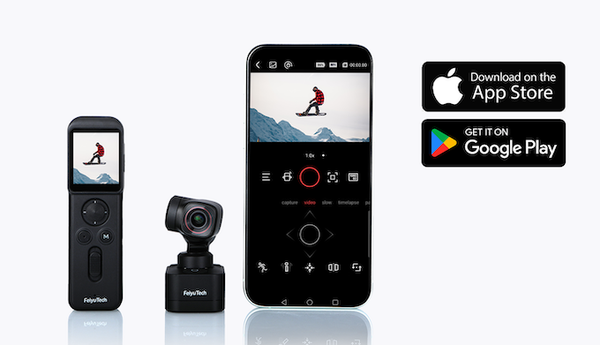 Swappable Battery Packs
In Pocket 3, DJI should consider providing its users with a swappable battery pack so that users can easily swap the batteries while shooting without any destruction or having to stop for battery replacement. 
DJI MIMO App
Also, DJI should consider upgrading the DJI MIMO App, which it uses with the Pocket 2. The interface is full of bugs and is annoying. With an upgraded app, DJI will enhance the user experience of their pocket 3.
Quick Release Vertical Shooting Mount
Lately, poetry videos are the order of the day. They've taken social media by storm. To respond to the trend, rumor has it that DJI is considering adding a vertical shooting mount to the pocket 3.