Since its inception, NANLUX has been committed to challenging technological peaks and integrating them into various products, providing users with more efficient and versatile creative tools. At the same time, we continue to communicate with creators and explore new possibilities for our products. In response to the demand for high-power, full-color point light sources, the brand-new Evoke 900C is now available, equipped with an RGBLAC six-color mixing system. It can output rich and realistic light and become a perfect partner for virtual production.
Six-color mixing, new level of color
The Evoke 900C is equipped with an advanced RGBLAC six-color mixing system that adds Lime, Amber, and Cyan to the traditional RGB primary colors, thereby improving the accuracy of color reproduction to a new level.
Comprehensive control, full-color adjustment
The display panel of the Evoke 900C has been upgraded to a 3.5-inch super-large full-color screen, paired with a four-button and three-knob design. All option information is visible at a glance, and the real-time visualization of color changes is available. In addition, it provides a comprehensive range of wired and wireless control options, allowing creators to use the most suitable control method according to actual shooting environments.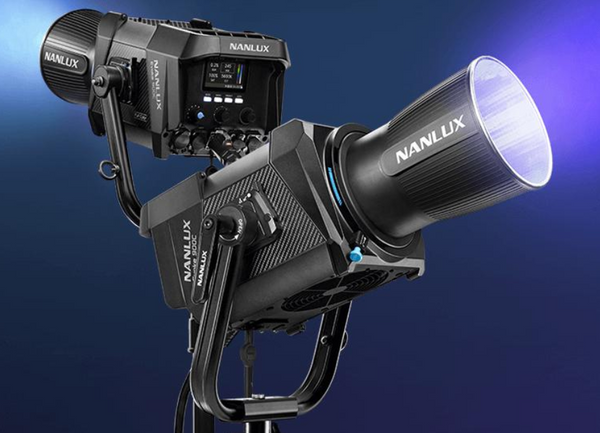 More versatile dimming modes
The Evoke 900C has more versatile dimming modes, including dual-color temperature mode with red-green balance, expanded color mode, RGBW mode, XY mode, and color paper mode. All modes can be used in any control method. In DMX control, the Evoke 900C also has a dedicated DMX mode for virtual production. It offers more types of channels to users, opening the door to color adjustment.
Solid structure, universal use
The Evoke 900C continues the excellent waterproof and dustproof properties of the Evoke series. The lamp body and adapter are both IP55 protection level, making it reliable for outdoor scenes, and creating stunning images with creators in extreme environments. The tight and sturdy aluminum alloy lamp body structure provides stable support for its work quality, and we also improve its installation, connection, and adjustment to enhance its work efficiency.
Intelligent Fan Balances Heat Dissipation and Noise Control
The Evoke 900C is equipped with a new generation of adjustable wind control system, which supports four fan modes: intelligent, high-speed, low-speed, and off*. It easily matches various shooting and recording needs. The average noise level under the intelligent mode is only 25dBA. With stable heat dissipation and noise control, the Evoke 900C will bring a purer audio-visual experience to professional shooting such as large-scale music videos, interviews, and variety shows.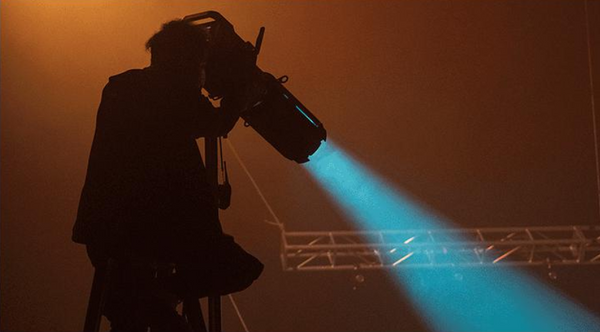 Comprehensive Accessories for Versatile Light Shaping
The Evoke series NL mount is compatible with the entire set of accessories from the NL light ecosystem. It effectively combines various lighting schemes and caters to all kinds of lighting effects requirements. Furthermore, the Evoke series light is also compatible with professional accessories (including brands such as DoPchoice) and always maintains a friendly and open attitude to participate in the construction of professional imaging lighting systems.
As an intelligent lighting device, the Evoke 900C not only provides various lighting effects by using a high-power full-color point light source and can be connected to numerous types of accessories, but also allows for deeper integration with DMX mode, Ethernet control, and virtual rendering systems that are specifically developed. This makes virtual production more advanced.
At the same time, the Evoke 900C is the first to integrate networked control based on Art-Net/sACN protocol. This makes it more convenient for the lighting system to be integrated into virtual production software such as Unreal Engine, allowing the lighting to respond in real-time to changes in the virtual environment and enhance the display of details in the virtual world.