On October 19, AKASO officially launched the Brave 8 action camera, the most breakthrough highlight of which is that it can support 48 megapixel shooting, 8K time-lapse shooting and 720p 400 FPS slow-motion shooting. With GoPro 10 only supporting 23 megapixels, the strength of
AKASO Brave 8
is not to be underestimated.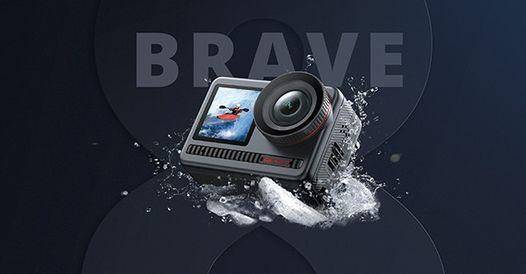 In terms of appearance,
AKASO
Brave 8 has not made major changes, and still continues the traditional motion camera style, but the details are full of bright spots, lengthened heat dissipation belt, vermilion LOGO and lens ring design, so that AKASO Brave 8 is highly recognizable.
The configuration of AKASO Brave 8 has been upgraded qualitatively. With 1/2 Sony sensor, it can bring more delicate and clear shooting experience, and with the customized aspheric lens combination of 5G4 MG, it is stronger. With 48 megapixel photography, 4K/60 frame ultra-smooth shooting, 8K time-lapse and 16x slow-motion photography, AKASO Brave 8 is very surprising in terms of picture quality and function.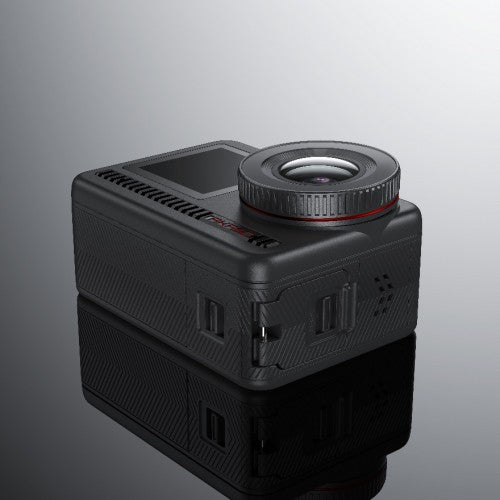 AKASO Brave 8 also performs well in the most important anti-shake performance of action cameras. AKASO Brave 8 has set SuperSmooth anti-shake mode and normal anti-shake mode respectively. The stability and picture cutting ratio are different. According to the evaluation of bloggers, SuperSmooth anti-shake mode has a good anti-shake effect in daily shooting and riding. And this time, AKASO's anti-shake processing follows the new trend, enhances the interactive experience of human, machine and APP, and adopts the mode of using APP to export and process super anti-shake to present the effect of super anti-shake. Provides superior stability for Vlog shooting and extreme sports shooting.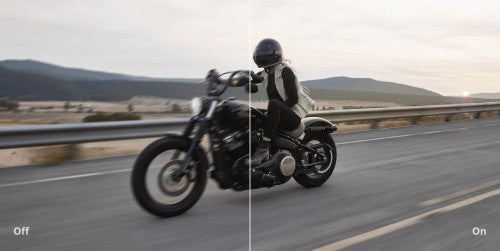 In addition, AKASO Brave 8 adds a vocal enhancement mode to filter out unnecessary noise, which is very useful for Vlog recording.
Features:-
> 4K 60 FPS video and 48MB photo
> 10 M bare metal waterproof, 60 M waterproof case waterproof
> 8K time-lapse video and 16x slow motion
> AI Intelligent Face Brightening
> Vocal boost radio
> 1500mAh battery X2, 4K60 frame recording time up to 180 minutes
Technical Specs:-
> Model: BRAVE8
> Screen: front color screen + rear touch color screen
> Wide angle: 170 °
> Image sensor: 1/2 48MP, 1.6 um Quad Pixel.
> Anti-shake: 6-axis anti-shake + SuperSmooth
> Voice control: support
> External Microphone: Supported
> Zoom: 5x
> Battery: 1550mAh lithium battery * 2
> Data connection: typec
> Waterproof: IPX8 waterproof, bare machine waterproof 10 meters, with shell waterproof 60 meters
> Bluetooth: Effective distance 10 meters
> Supported languages: Chinese/English/Japanese and other 7 languages
> Expanded memory: 512G