Affected by the epidemic, the proportion of communication methods such as home office, online courses and online meetings is increasing, coupled with the popularity of live broadcasting industry and short video industry, more and more people have joined the live broadcasting, Vlog and other self-media, so the demand for microphones is also increasing. If the microphone of the traditional computer, mobile phone, tablet and other recording devices is used for radio reception, the pickup effect will be seriously affected when the surroundings are full of various environmental sounds or the microphone is too far away from the sound source, which will add a lot of obstacles to remote online communication or audio recording. To this end, Saramonic has also brought desktop USB microphones for indoor scenes such as live broadcasting, Vlog, online teaching and online conference, such as SR-MV2000W, Xmic Z4, MTV550 and other models.
Recently, Saramonic introduced a USB condenser microphone Xmic Z4, which can provide you with excellent high-quality audio and is effectively compatible with Android devices, tablets and Mac/Windows computers.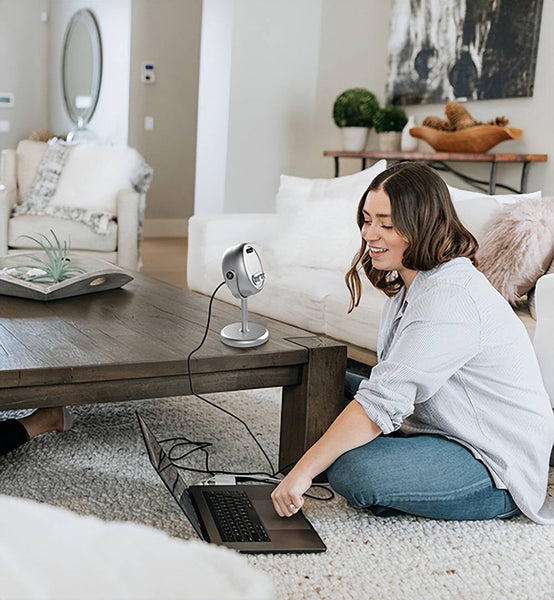 Unique design, excellent sound quality
The Xmic Z4 features a unique cosmetic mirror design that not only satisfies the visual experience, but also provides you with broadcast-quality sound.
Widescreen Response Pro Recording
Xmic Z4 has a wide frequency response of 20Hz-20KHz, which can accurately capture clear and smooth sound during recording. It is very suitable for meetings, online classes, live games and other scenarios.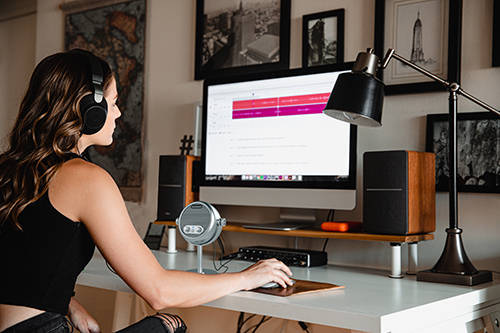 Multiple collocations of two kinds of sound pickup
The Xmic Z4 is equipped with two adjustable polar patterns, cardioid and omnidirectional, which can be switched according to the needs of different scenes.
Strong plug-and-play adaptability
Xmic Z4 uses the common Type-C Jack on the market to connect, which can be perfectly compatible with Android devices, tablets, Mac/Windows computers to achieve a plug-and-play efficient experience.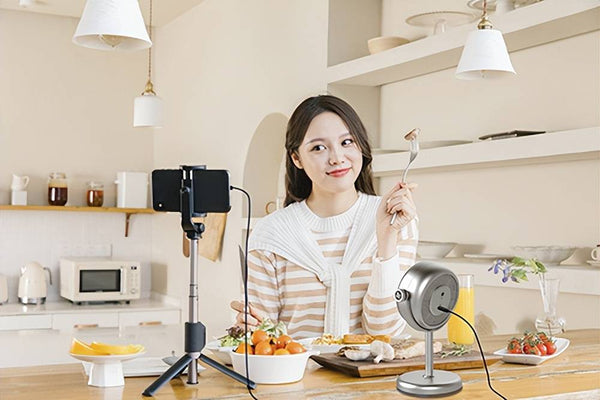 Real-time/playback monitoring
Equipped with a 3.5mm headphone Jack, it can support real-time/playback monitoring function, and can adjust the monitoring volume through the knob to achieve ultra-low latency monitoring effect, so as to bring you a safe and secure recording experience.
Quiet control is easy to operate
The Xmic Z4 has a mute button, which allows you to achieve the function of one-button mute anytime and anywhere with a single press, which is very easy and convenient.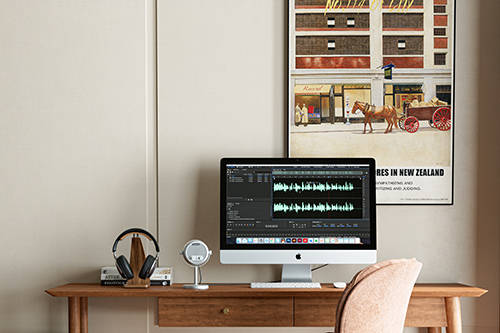 Solid design and complete accessories
The Xmic Z4 has a stand design with a glossy metallic paint finish that allows 360 ° rotation for use; it also comes with A 3/8-inch adapter and a microphone blowout preventer give you more options.