On June 20,
Saramonic
introduced the SR-BV4 Microphone. The Saramonic SR-BV4 is a large-diaphragm condenser microphone that effectively captures audio in all frequency bands and records rich and vivid sounds. The microphone is a high-quality supercardioid microphone with a full, mellow sound. It provides comfort, individuality in design, and high-quality performance.Check out more details
here
It has a shock absorbent frame and can provide you with a more personalized and sophisticated recording experience. Furthermore, the SR-BV4 includes a built-in supercardioid pointing microphone with a frequency response of 20Hz-20kHz, a signal-to-noise ratio of 80dB, and a sensitivity of -34dB 3dB, all of which combine to successfully produce a gentle and full sound quality.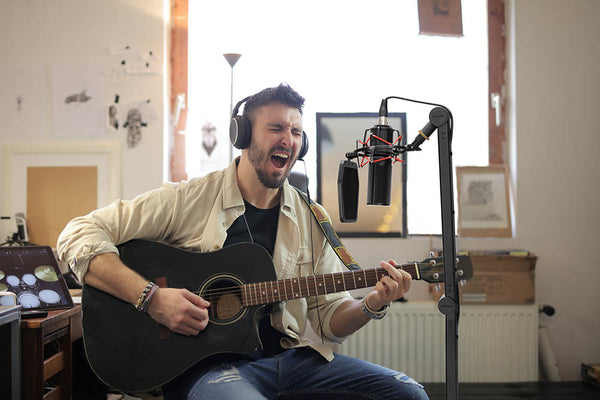 It is a premium 34mm large-diaphragm condenser microphone that can catch audio from each frequency band correctly while recording rich and sensitive sound. Furthermore, it is built of a strong and dependable aluminium alloy, with dimensions of 52x52x165mm and a mass of 373g. Because to its strong design, the SR-BV4 is firm, dependable, and has a significantly extended life.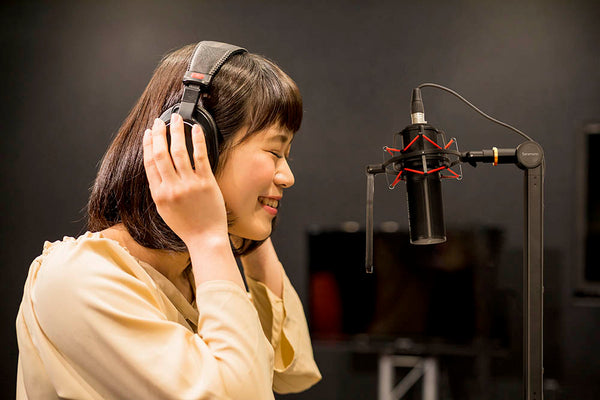 It has a professional-grade gold-plated three-core Canon interface that is powered by a 48-volt phantom power supply and allows for greater signal transfer and corrosion resistance. The SR-BV4 microphone is suited for usage in a variety of acoustic recording applications, including vocal recording, instrument recording, percussion, and recording studios. Saramonic's SR-BV4 Large-Diaphragm Condenser Microphone provides an excellent recording experience. It can be purchased on a variety of eCommerce platforms.  
Product Benefits:
> Our only goal is to record and transmit your voice precisely and completely without the distraction of noise.
> Choose our products to meet your pursuit of sound while saving unnecessary expenses.
> High sensitivity design for rich sound details pickup and original sound reproduction.
> Most of our devices are plug-and-play, so you can start content creating or live streaming without any worries.
> The condenser mic has a good sound pressure performance that prevents overload audio distortion effectively.
> Professional studio microphone adopts audio processing circuit with extremely low noise floor to create a studio-level quiet recording environment.
Specifications:
> Frequency Response: 20-20,000 Hz
> Sensitivity: -34dB ± 3dB (0dB = 1V/Pa @ 1KHz)
> Signal-to-noise ratio: 80dB
> Power type: 48V phantom power supply
> Output resistance: 200 Ω
> Directivity: Supercardioid mode
> Size: 52 × 52 × 165mm
> Weight: 373 G