An interesting product, the
hohem iSteady Q
mobile phone selfie stick from hohem. The reason for choosing it is very simple. It is light, compact and cheap. It integrates tripod, selfie stick, stabilizer, desktop head and other functions, so it is also a multi-functional travel product. Great for beginners of vlog videos.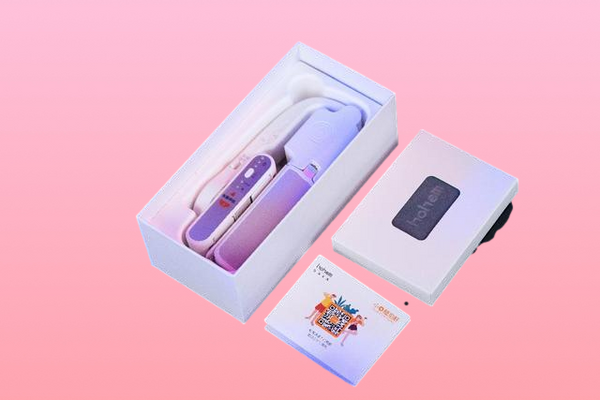 First, simply open a box, the packaging is cartoon style, very young people feel, very fashionable, you can see that it is not a technological style and more fashionable young feeling.
Accessories are very simple, a selfie stick body, a manual, and a small cloth bag, usually can be directly packed with cloth bags to bring out, praise.
First look at the whole, here is white, looks cleaner, the material is polymer composite, simply speaking, high-quality plastic material, no burrs, good workmanship. The part of the grip is rubber skin-like and non-slip, the handle will not slip when holding, and the stabilizer is very compact to store.
The first is the control panel, which can be connected by opening Bluetooth on the mobile phone. There is also a special app, which can be downloaded by yourself.
This control panel is detachable! This is simply a genius design, directly up can make the control panel second change remote control, control distance is 10 meters, very enough, you can use this remote control to control the rotation of the stabilizer, horizontal and vertical shooting mode, remote shutter and other functions, can be said to be very practical.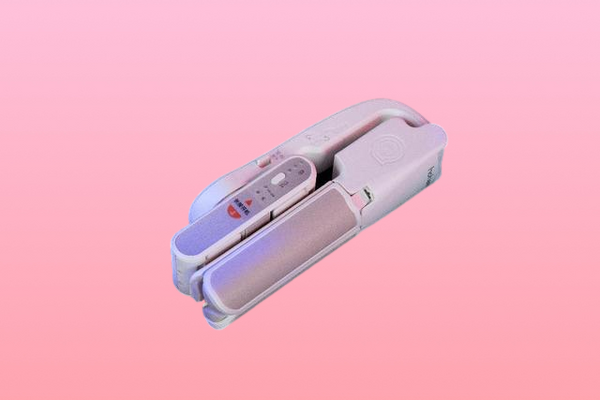 The four functions of this stabilizer
The first one is definitely the stabilizer mode. This is a single-axis stabilizer. There is only one horizontal axis to stabilize. At the top of the fuselage, it is the switch button of the single-axis stabilizer. It can be opened by pressing it for a long time. It will automatically stabilize the horizontal axis and clamp the mobile phone. The place where the mobile phone is clamped is also treated with rubber anti-skid, so you are not afraid that your precious mobile phone will be scratched.
The second is the simplest tripod mode, which can be turned into a tripod by directly unfolding the tripod. With single-axis stability, it can achieve many effects, such as self-timer, which is also the most commonly used mode. With the detachable remote control, it can achieve group photo.
The third is the selfie stick mode, which can be turned into the selfie stick mode by directly elongating the iSteady Q. With the aforementioned control panel, it is easy to achieve self-timer, as well as the single-axis stabilizer, which is flat no matter how you shoot. It is very suitable for my hand disability.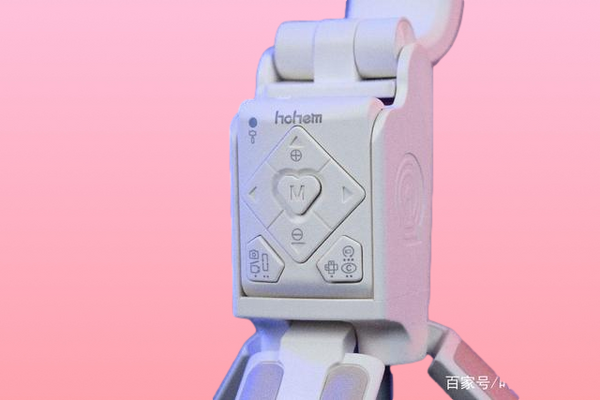 Next, let's take a look at the folding function of the arm lever, which is also a big buying point. The whole stabilizer can be unfolded into a desktop mode. It is probably like this when it is unfolded. Special attention is paid to the folding part, which is retractable and foldable. I tried the folding part. It is very smooth and the design is very reasonable.
The last mode is 360 gimbal mode, which is also my most novel function. Many mobile phone stabilizers can't do it. We can rotate the arm of the gimbal and then clip the mobile phone vertically to achieve this horizontal 360-degree rotation mode.
In this mode, with the software app, more functions can be achieved, such as Inception shooting (360 degree shooting), panoramic ring shooting, 360 degree intelligent follow-up shooting, etc. Here I mainly talk about my favorite panoramic ring shooting and 360 degree intelligent follow-up shooting.
Panoramic shooting is to shoot a 360-degree panorama. Just press it in the software. It is fully automatic, so you can get a panoramic work.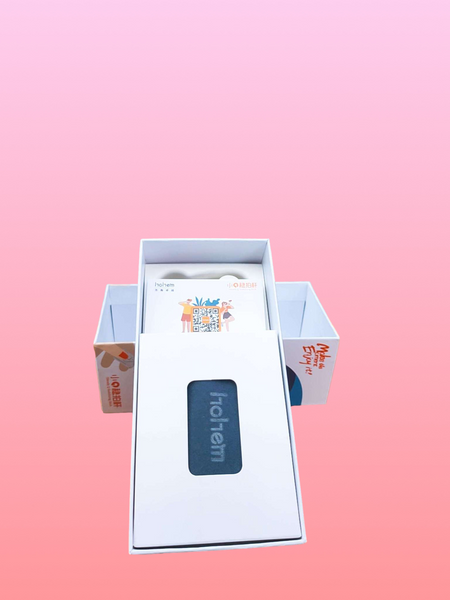 Panoramic shooting is very suitable for me, but also can automatically track the face, for some live, tutorial video is very practical, can save a lot of effort.
Inception shooting is also very cool, which is very suitable for adding cool shots to your VLOG video when traveling.
This is not just a stabilizer. It is obviously different from the traditional three-axis stabilizer. It does not pay as much attention to the stability performance as the three-axis stabilizer, but it is more compact and lighter than the traditional three-axis stabilizer, and has more modes. It can achieve many effects that the traditional three axis stabilizer can not do, such as self-timer, desktop gimbal and so on.
In addition to the mode mentioned above, in fact, this stabilizer can do much more than that. It also has the functions of Magic doppelganger, movement delay, dream rotation and so on. As a lightweight travel self-timer device, I recommend it very much. It has more functions than the general self-timer stick tripod. It is cheaper and lighter than the traditional three-axis stabilizer. It focuses on lightweight and younger.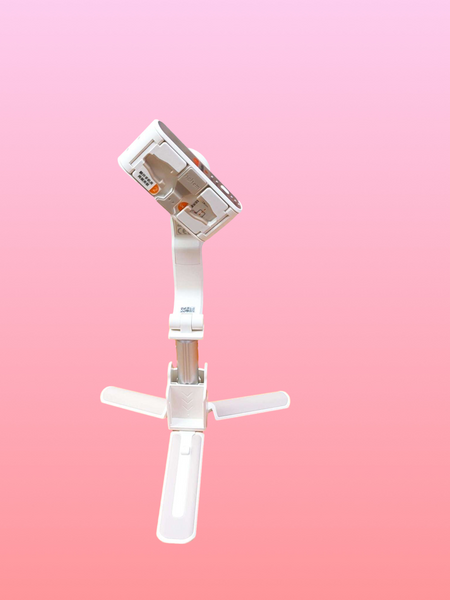 Advantage
1, small size, retractable, easy to store, easy to carry;
2, that anti-shake effect is excellent and stable enough;
3, The intelligent operation effect is excellent, and the one-key film is gratifying.
Shortcoming
1, It is slightly complicated to use in the early stage, so you need to refer to the instructions.