Many people think that a good camera can shoot vlog video, shooting and radio are done through the camera. After shooting, you will find that the radio effect of the camera is really unsatisfactory. You still have to use a professional microphone to receive the sound. Here I recommend this Saramonic Blink900. Today I will give you a brief review.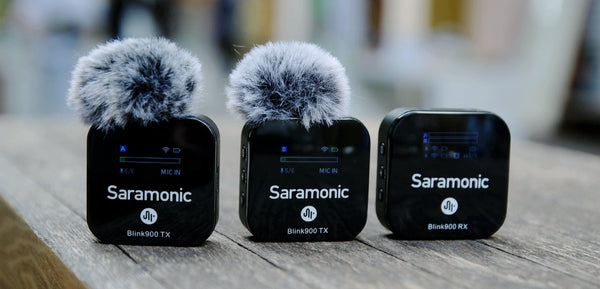 Saramonic Blink900 accessories are very rich, basically belong to one step in place, in addition to the microphone, with 3.5mm TRS to TRS, TRRS, Android Type C, Apple Lighting output line, as well as windproof wool cover and lapel microphone, basically most of the usual scene shooting can be satisfied. It can be connected to cameras, mobile phones or notebooks without buying other wires separately.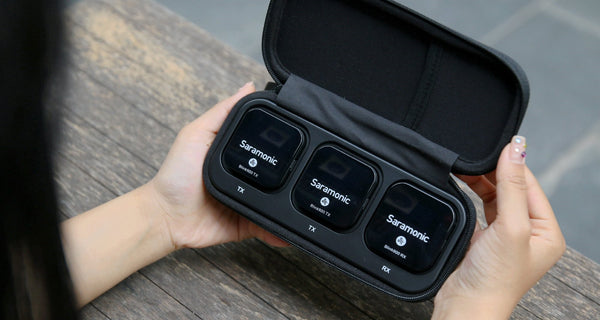 In fact, the main reason why Saramonic Blink900 is recommended is that it uses a one-tow-two design, two transmitters + one receiver, usually single or double video recording can be used, because the microphone used before has only one transmitter, it can not be used at all when interviewing such scenes. One person can choose mono when recording, two people can choose stereo when recording together, and because it uses 2.4GHz wireless technology, so the theoretical transmission distance can reach 200 meters, the actual daily shooting distance has not appeared the problem of signal loss, it is relatively stable.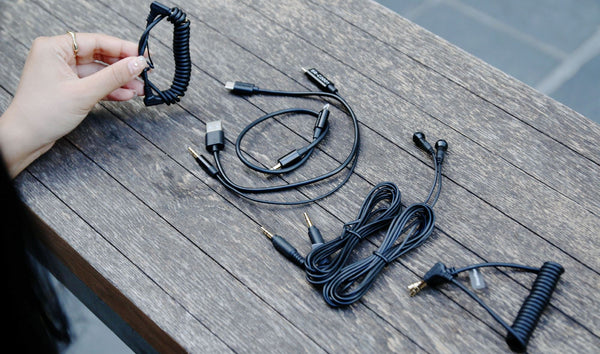 In fact, the radio effect is also very important. It uses a 4mm omnidirectional microphone, and the effect is quite excellent. You can feel the actual effect in the official video of Saramonic. You can wear a windproof wool cover directly and hold it, or clip it on the neckline, or clip it on the edge of your clothes. The microphone is very light, about 30g.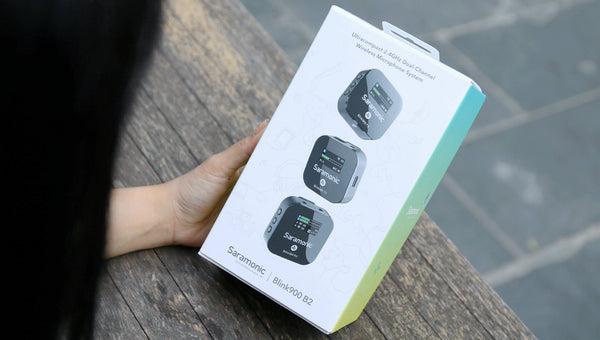 The Saramonic Blink900 is also easy to use. It automatically pairs when turned on. There is an LCD screen on both the transmitter and receiver, which can intuitively see the remaining battery and settings information. It can also automatically adjust the brightness, microphone gain and low cut. Built-in is a 400mAh battery, a single video recording half of the electricity is not used up, the special thing is that it also has a storage box, which can also charge the microphone magnetic attraction at the same time, each time it is used up and put in directly, it will automatically shut down and charge, the storage box has a built-in 4500mAh battery, which is equivalent to a small refreshment station. Plus with the Type C charging port, especially when shooting outside the door, it's easy to use when connecting to the mobile phone charging cable. To be honest, it's quite necessary to shoot video with a separate microphone as a radio device. What do you think?